Our researchers actively pursue practical applications of their research, bringing their work into the everyday world, often in collaboration with UniQuest the main commercialisation company of The University of Queensland.
We also provide regular educational policy and practice consultancy services for a range of government departments and private organisations.
You can see the Humanities and Social Sciences Faculty's overview of education research at UQ here.
You can also view details of the Young People, Education and Communities Working Together project at the Faculty website.
Our research project funding partners include: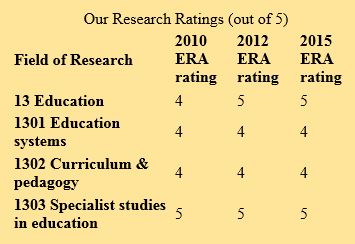 Research: Featured News and Events