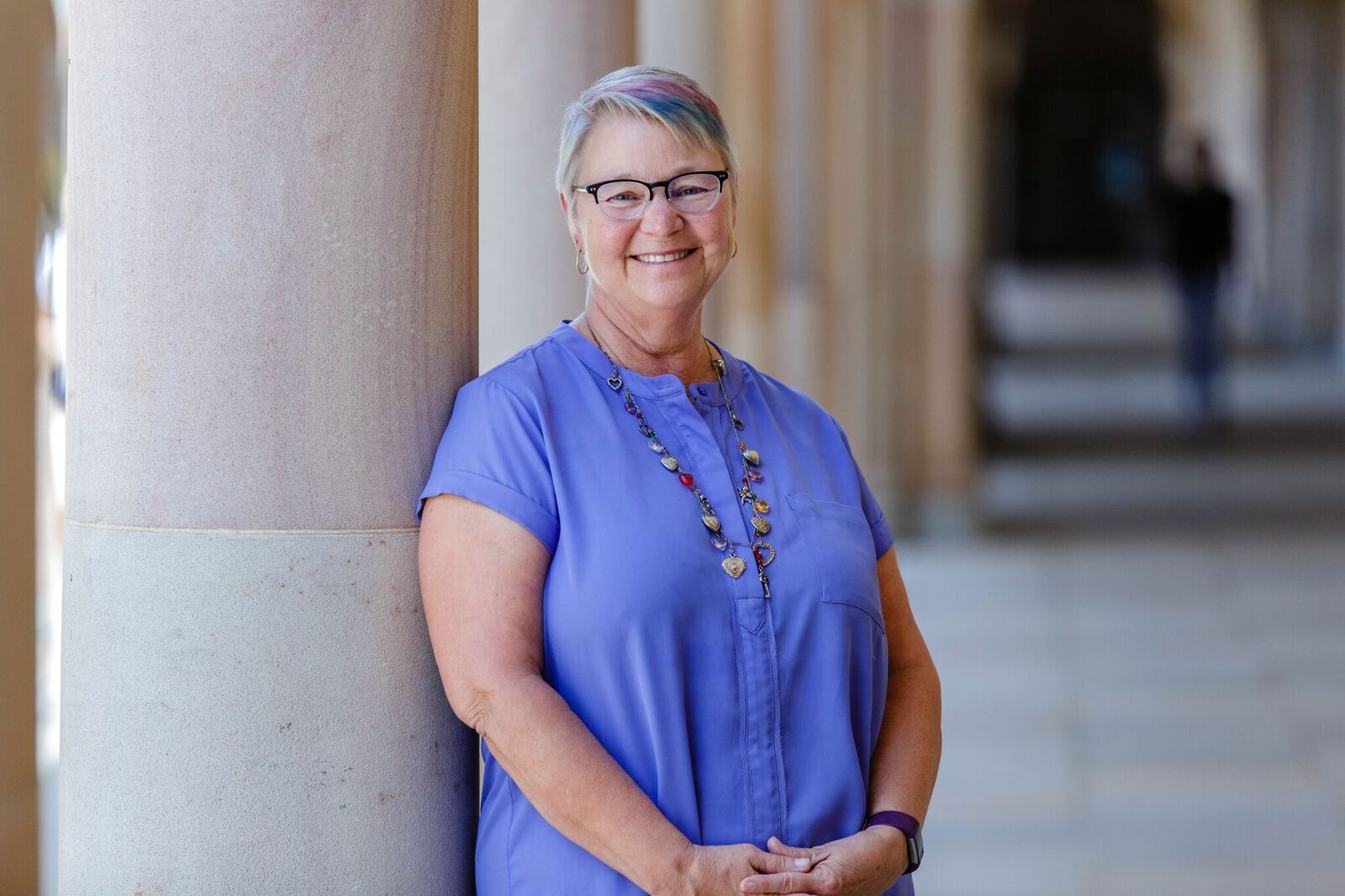 Those who enrol in the School of Education want to create change in the world by impacting the lives of students as teachers and leaders.
We focus on working with students as individuals, knowing every child comes to us with different strengths and backgrounds. 
We are a group of instructors, researchers, school partners, alumni and students with the common mission of creating and sharing knowledge to shape policies and practices in both local and global education communities. 
Whether you join us for a teaching credential, to improve your existing professional knowledge, or to help to add to the research base in education, joining us at UQ makes you part of our professional network.  Together let us create positive change! 
I invite you to learn more about the School and explore our programs.
Professor Patricia Morrell
Head of School
School of Education