This Shorter Form Credential (SFC) is designed to provide participants with the knowledge and skills required to develop and implement strategies and programs for the promotion of positive behaviours in schools. Student behaviour problems will be examined from the individual, group, and system perspectives and theories and strategies designed to change behaviour will be presented, including information on how the brain influences behaviour.
The SFC consists of the following five topics:

Developing a supportive school environment: The general goal of this topic is, firstly, to introduce you to the literature on 'effective' or 'successful' schools and, secondly, to discuss the factors that differentiate them from less effective or less successful schools.
Developing a positive school climate: The general goal of this topic is to introduce you to the range of different theoretical positions on managing student behaviour from those that adopt a strong behavioural focus through to those that focus on building relationships, either at a personal level and/or the systems level.
 

Developing a supportive classroom environment: The general goal of this topic is to introduce you to students' psychological needs in learning and the consequences that can result when these needs are not met. Establishing guidelines for acceptable behaviours and identifying specific rules will also be presented and discussed.
 
Fostering interpersonal and helping relationships: The general goal of this topic is to introduce you to the different types of cooperative learning approaches referred to in the literature, the academic and social benefits that accrue, and the strategies you can use to facilitate this type of learning.
 
Dealing with bullying and harassment: The general goal of this topic is to introduce you to a number of definitions of bullying, the different ways it manifests itself, and some strategies for dealing with bullying in schools.
​This SFC been developed in response to a need that has been identified by teachers and educational personnel who are confronted with a variety of challenging behaviours from refusal to participate in school activities through to students who are very disruptive and aggressive towards other students and school personnel. Research clearly indicates that managing students' behaviours in school is complex as a number of factors such as the curriculum, teacher-student relationships, peer group interactions, and school routines need to be considered.
Additionally, recent advances in educational neuroscience have identified that students capacities to regulate their behaviours often does not occur until their early to mid-twenties, contributing to bouts of impulsive and dis-regulated behaviour in some students.
This SFC will provide teachers and educational personnel with the knowledge and skills needed to work constructively towards promoting positive behaviour in students.
---
Course details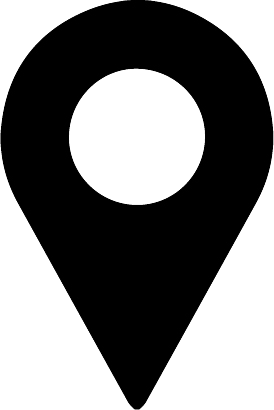 Online / External / Self-paced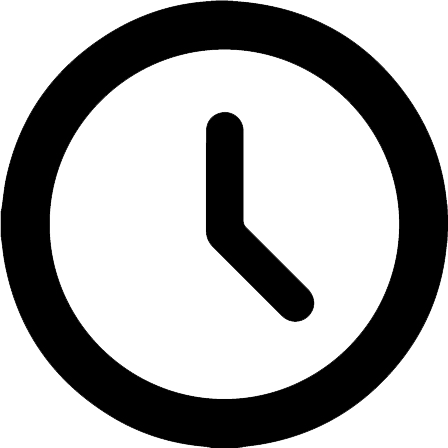 3 months / enrol for Sem 1, 2022 (week beginning February, 2022)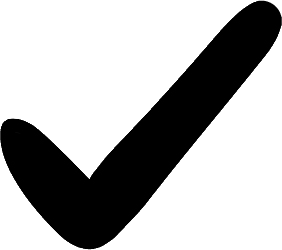 Earn 1.0 units of credit towards professional development or UQ post-graduate courses.
Prerequisities: Undergraduate qualification