2022 Postgraduate Research Conference
Education for Sustaining Futures
Welcome to the 2022 Postgraduate Research Community Conference site!
This is a unique time in our history as we grapple with unprecedented challenges, including global crises in multiple domains that require solidarity in action.
We are mindful that, amidst this challenging landscape and context, education and educational research are critical as vehicles to challenge sometimes problematic norms. We are in the privileged position, as part of our work, to have an opportunity to think deeply and to reflect sensitively on unique and creative approaches for navigating, and possibly generating new resources to help address some of the fissures and fractures that have emerged within communities. There have been incredible shifts and new ways of engaging in research in recent times, and our goal for this conference is to provide a platform for creative, collaborative engagement within a space to build bridges to help reimagine educational settings and systems.
HDR participants are invited to reimagine possibilities and examine the potential of educational research to connect and reconnect communities, locally, regionally and globally.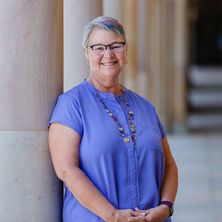 This year's Postgraduate Research Community Conference is celebrating the theme "Education for Sustaining Futures".   Given all the hurdles we have all faced in our professional and personal lives, particularly with our educational endeavours, this is a most appropriate theme! I always enjoy the Postgrad Conference as it provides the opportunity to network with colleagues in various stages of their professional lives, share in the dissemination of new information being added to the knowledge base, engage in discussion about findings and new avenues of research exploration, and keep updated about what is happening in the field. This Conference provides the opportunity to strengthen our own understanding and imaginings about educational research and prepare us for work that still needs to be done. Whether you plan to attend and/or present, this event can play an important role in the development of your own research and professional skills. I look forward to seeing you there!
Professor Patricia Morrell
Head of School
School of Education, The University of Queensland
---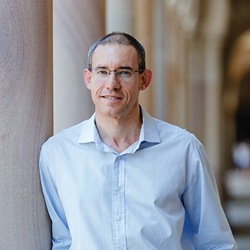 Welcome to the 2022 Research and Postgraduate Conference, hosted by The University of Queensland's School of Education. This event is a key vehicle through which our HDRs are able to share their insights and experiences of undertaking research at the cutting edge of their respective fields.
The research they present at this event provides important insights into and extensions of the specific knowledge domains and traditions within which they are working, and the event is a key means through which our HDRs are able to revise and refine their thinking, so as to better contribute to their respective fields.  The research you will hear during the conference is novel, and reflective of our HDRs' efforts to promulgate exemplary policy and practice and to challenge entrenched and limiting policies and practices within Education. In short, this work will help to 'educate for sustaining futures.  We hope you find the conference invigorating and a stimulus for you to think anew your own understandings of what sustainable educational futures might look like.
Associate Professor Ian Hardy
Director of Research
School of Education, The University of Queensland
All are welcome to attend our 2022 Postgraduate Research Community Conference and registrations are now open. 
Conference program coming soon 
Emiritus Professor Peter Renshaw
School of Education, The University of Queensland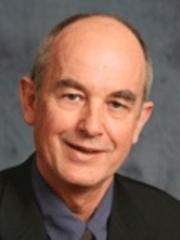 Peter completed his PhD in 1981 at the University of Illinois. He was part of the generation of young would-be scholars from Australia who trekked to the frozen winters of Illinois for doctoral studies. The climate sharpened the mind (maybe). He returned initially to Charles Sturt University, followed by Murdoch University and then in 1992 to the University of Queensland. He was Head of School at UQ from 2006 – 2014. He also spent 5 years at Griffith University (2002-2006) as Head of School (EPS). Yes, a long time in the academy! He is an Honorary Life Member of AARE.
Peter's research has drawn predominantly on sociocultural theories (Vygotsky and Bakhtin). Since 2008 he has turned his attention to environmental education, collaborating with Dr Ron Tooth and other environmental educators in researching place-responsive pedagogies. He is also collaborating with Professor Kumpulainen in Finland investigating children's emotional lived experiences with the more-than-human world. Vygotsky's concept of "perezhivanie" has become central to these projects, and current and former doctoral students (Marcelo Ramos and Kirsty Jackson) are working with perezhivanie as a way to theorise their research. Peter is collaborating with Professor Clarence Ng from ACU investigating how children's reading and writing is related to their emotional lived experiences (perezhivanie). Following the Radford lecture in 2019, Peter has begun investigating pedagogies of enchantment and the relevance of (dis)enchantment for theorising contemporary schooling and student learning.
Associate Professor Ravinder Sidhu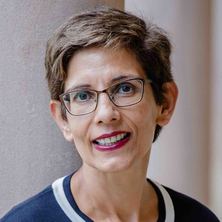 School of Education, The University of Queensland
orn in Singapore,  Ravinder settled in Perth, Western Australia where she completed high school and a Bachelor of Science, majoring in Microbiology.  After working in a Recombinant DNA Technology laboratory for a few years, Ravinder moved to Queensland to complete a degree in Social Work.  She then worked in Australia and in the UK, first in juvenile justice and child protection before moving to development assistance and international student support.  Ravinder's current research spans critical sociologies of mobilities including forced migration, environmental colonialism and international higher education.  Theoretically,  she draws on post-colonialism and post-structuralism to inform her work. Ravinder has authored two monographs,  Universities & Globalisation: To market, to market and Student Mobilities and International Education in Asia: Emotional Geographies of Knowledge Spaces.
Keynote symposium with Amy Thomson, Ren Perkins and Antoinette Cole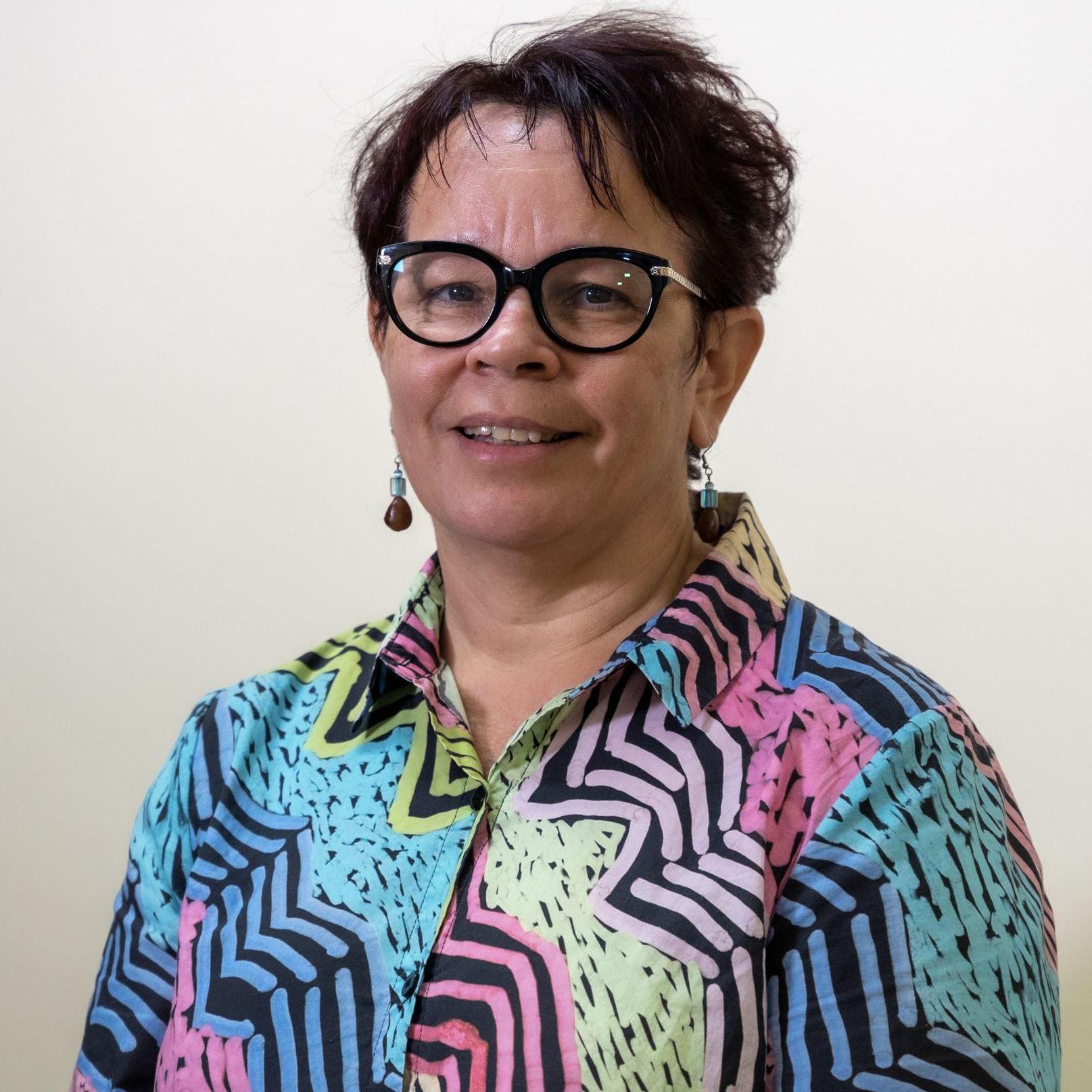 Antoinette Cole is a proud Torres Strait Islander descendant, with her family connections to Boigu Island and Erub (Darnley) in the Torres Strait.  Antoinette leads with her heart to inspire hope and shared vision amongst her colleagues. She advocates for a future where reconciliation endures, where improvements in learning and teaching pave the way for equitable opportunities for First Nations staff and students to achieve and celebrate success. She has demonstrated outstanding service within and beyond the Catholic Education community for almost 30 years and shows integrity as a formidable leader.  Antoinette is currently undertaking her PhD at the University of Queensland with the focus on Culturally Responsive School Leadership.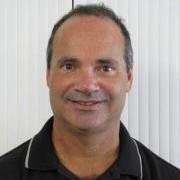 Ren Perkins is a Quandamooka man with connections to the Wakka Wakka Nation. He is currently undertaking a PhD at the University of Queensland. His research topic is: Learning from the lived experiences of Indigenous teachers who have remained in the profession. His positioning as an Aboriginal man who has worked in Indigenous education for over twenty years has contributed to conceptualising for this research project and contributing another Aboriginal voice to the literature in Indigenous education. Ren is a proud Father of 3 Daughters, the eldest who has just commenced teaching in a local Primary School after receiving the Queensland Pearl Duncan Scholarship.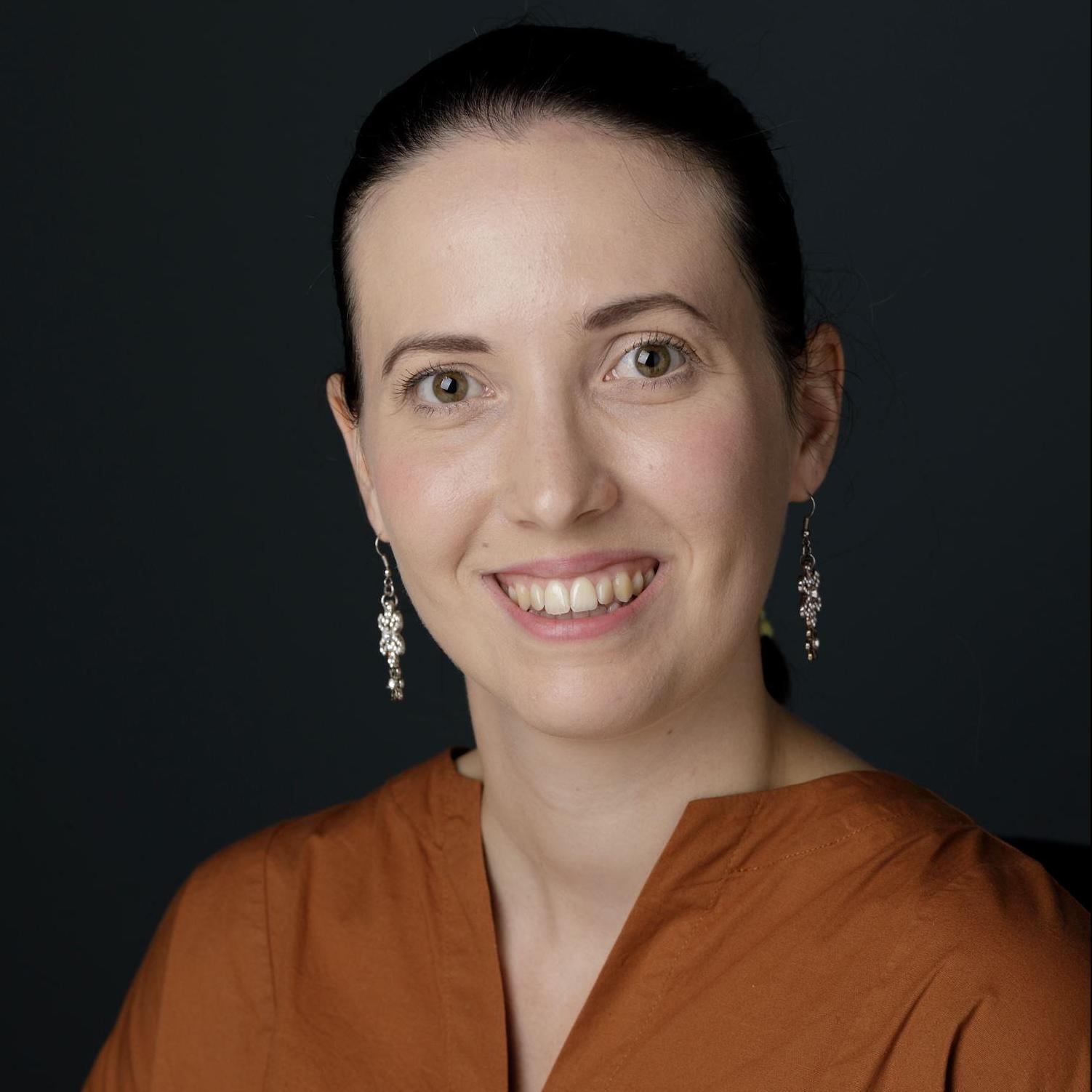 Amy Thomson is a Mandandanji woman and a current Doctorate of Philosophy student enrolled in the School of Education at the University of Queensland. Amy's research is about how the principles of self-determination and co-design can influence the way English educators embed Aboriginal and Torres Strait Islander cultures, histories and perspectives in urban private schools. Amy currently works as a research assistant and teaches undergraduate students at UQ in both the School of Education and the Aboriginal and Torres Strait Islander Studies unit. Amy previously worked in a private secondary school in a Sydney as an English and Music teacher after finishing her Graduate Diploma of Secondary Education at UQ with a Dean's commendation award for academic excellence. Amy is a mother and wife and is passionate about her family, love of teaching, research, Indigenous education, and English literature.
Submissions are now closed
Call for abstracts and proposals is coming soon and submissions will be due on the 5 of August 2022. 
Dear HDR students,
In this year's conference, there will be three options:
i) Individual paper presentations
15-minute presentation + 5-minute discussion
In-person and via Zoom in a parallel session
Submit an abstract of 150-200 words
ii) Group paper presentations (3 presenters max)
15-minute presentation + 5-minute discussion
In-person and via Zoom in a parallel session
Submit an abstract of 150-200 word
iii) Poster presentations
15-minute presentation and discussion in a parallel session
In-person and via Zoom session
Submit an abstract of 150-200 words
Submission guidelines
Individual paper presentation – Abstract (150-200 words)
Group paper presentation – Abstract (150-200 words)
Poster presentation – Abstract (150-200 words)
Timeline
Call for abstracts: 22 of July 2022 
Abstracts due: 5th of August 2022
Notification of acceptance: 31st August 2022
Online registrations open: 31st August 2022
Conference: Saturday, 17 September 2022
More information
The conference will run across two different locations – The General Purpose North Building (39A) and The Global Change Institute. A catered lunch for all presenters and attendees will be provided.