Teach in secondary schools with your first degree
Apply via QTAC or online for entry into:
All Bachelor of Education (Secondary) dual degrees are four years full time (or equivalent) programs, the exception being the Bachelor of Music (Honours)/Bachelor of Education (Secondary) program which is five years. Each of these dual degree programs provide students with the knowledge to teach in two areas.
Teaching areas are, Biology, Business, Chemistry, Chinese, Drama, Earth and Environmental Science, Economics, English, Film, TV and the New Media, French, Geography, German, History, Legal Studies, Mathematics and Advanced Mathematics, Music and Choral and Instrumental Music, Physics, Psychology and Spanish.
The non-education degree undertaken provides the content knowledge for two teaching areas, while the education degree provides the skills and knowledge for the teaching of the content.
3+2 Education Pathway
For international students wanting to study Secondary Education but have not met the English language requirements  
This is a five year degree pathway where students undertake 3 years at the undergraduate level (B Arts, B Science, B Business Management, B Music (Hons*) ) followed by 2 years at the postgraduate level (Master of Teaching –Secondary ).
During their undergraduate studies students must complete a minimum of six courses for two of the below teaching areas. Of these six courses students can only complete two level one courses, and they must complete two third year courses.  The remaining two courses can be at level two or level three.
*BMusic(Hons) is a 4 year program.
Teaching Areas:
Students must choose at least one study area from Part B. The second study area can be from Part B or Part C.
Part B
Part C

Biology
Business
Chemistry
Chinese
Drama
Earth and Environmental Science
English
French
Geography
German
History
Japanese
Mathematics
Music
Physics
Spanish

Advanced Mathematics
Economics
Film, TV and the New Media
Legal Studies
Choral and Instrumental Music
Psychology
On successful completion of their bachelor degree students can progress to the Master of Teaching (Secondary) program if they meet the required GPA of 4.5/7 and other requirements at time of entry. 3+2 Education pathway students will be given a CoE of 5 years' duration, which is comprised of 3 years for the undergraduate program and 2 years for the postgraduate Masters, conditional on meeting the progression requirements.
Students who have studied a 3 year bachelor degree in Australia will be deemed as meeting the higher IELTS requirements as per the UQ's English Language Proficiency requirements: https://my.uq.edu.au/files/5678/PPL34014d1-Table1.pdf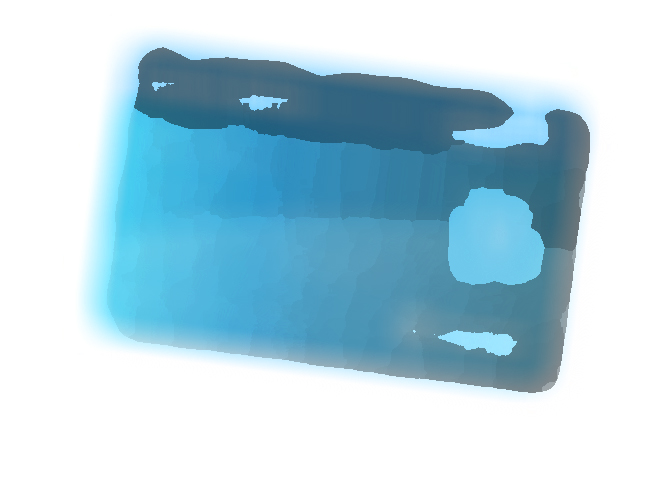 Blue Cards
To do any kind of work with children in Queensland you need a current Blue Card issued by the Queensland Government.
To be allowed to go on prac (be placed in a school) therefore, you need a current card issued via or linked to the UQ School of Education.
If you are not eligible for a Blue Card or are unwilling to submit to the vetting process you cannot complete the requirements of these programs.
Find out more about Blue Cards.