This Shorter Form Credential (SFC) is designed for educators who are interested in learning more about the current research around neuroscience, psychology and education, and how it can be used to inform learning and teaching. 
Discover today's research around neuroscience, psychology and education, and how it can inform the design and delivery of effective teaching and learning. You will be introduced to the multidisciplinary field of the science of learning, including considerations for how key ideas can be applied in practice. This includes an overview of basic brain anatomy and physiology, and what the evidence suggests about the developmental and environmental influences on the brain, the body, and learning. Reflect on your understanding of the integrated role of cognitive, affective, social and biological processes in teaching and learning and use this understanding to inform your professional identity and practice.
This SFC has been developed in response to a need identifed by educational practitioners for a course that can link research in neuroscience, psychology and education to the theory and practice of teaching and learning in a range of contexts. This need has emerged as educators look to design evidence-informed, innovative, engaging, meaningful, and relevant learning experiences to meet the new and evolving challenges of the 21st century educational landscape. With a focus on the translation of research into practice, students will develop skills to support the critical review of science of learning literature, assisting them in navigating the densely populated and sometimes misrepresented and misunderstood relevance and application of brain science to educational practice.
This SFC will also support educators to address the Australian Professional Standards for Teachers (AITSL, 2011) by continuing to build their knowledge, application and leadership of current research relating to how students learn, effective learning design, effective learning and teaching strategies, the promotion of positive learning environments, and meaningful formative and summative assessment.
View the electronic course profile here.
Why study?
This SFC is intended for those working in education and training contexts. These contexts could include schools, early learning centres, post-schooling education and training, professional and workplace training, vocational education and training. It may be beneficial for educators who are wanting to pursue leaderships roles within or beyond their organisation.
---
Course details
Teachers who enrol in a group of five or more; or UQ Alumni are eligible for a 10% scholarship discount.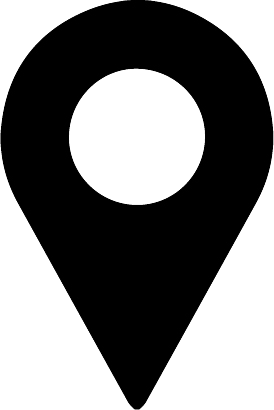 Online / External / Self-paced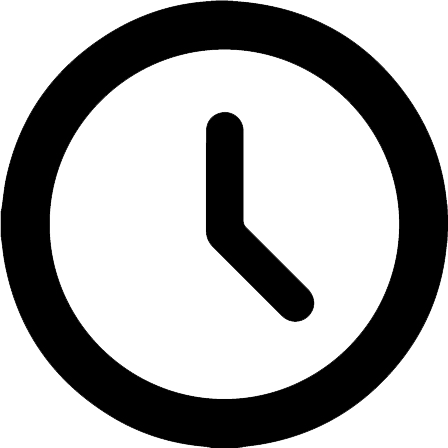 3 months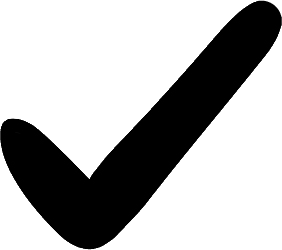 Earn 0.5 units of credit towards professional development 
Prerequisities: Undergraduate qualification

If you are a UQ Alumni or are enrolling with a groups of five or more teachers
Apply here 
All other applicants
Apply here 
Get in touch.
If you have any questions about this course please get in touch with Dr Stephanie Macmahon
---
Teachers who enrol in a group of five or more; or UQ Alumni are eligible for a 10% scholarship discount. 

If you are a UQ Alumni or are enrolling with a groups of five or more teachers
Apply here 
All other applicants
Apply here