Primary teaching at UQ
As a primary school teacher, you will encourage children's curiosity and inspire their inquisitive minds.  Choose from either the Bachelor of Education (Primary) or the Master of Education (Primary), with both programs providing you with the high-level academic knowledge and professional skills necessary to foster children's learning and development from Prep (the first year of school) through to Year 6.
These programs draw on the latest educational research in combining university study with practical school-based learning, ensuring graduates are well-equipped to meet the challenges of a teaching career.
Blue Card required
To do any kind of work with children in Queensland you need a current Blue Card issued by the Queensland Government. To be allowed to go on prac (be placed in a school) therefore, you need a current card issued via or linked to the UQ School of Education. If you are not eligible for a Blue Card or are unwilling to submit to the vetting process you cannot complete the requirements of these programs. Find out more about Blue Cards here.
Jaime Davison
Bachelor of Education (Primary)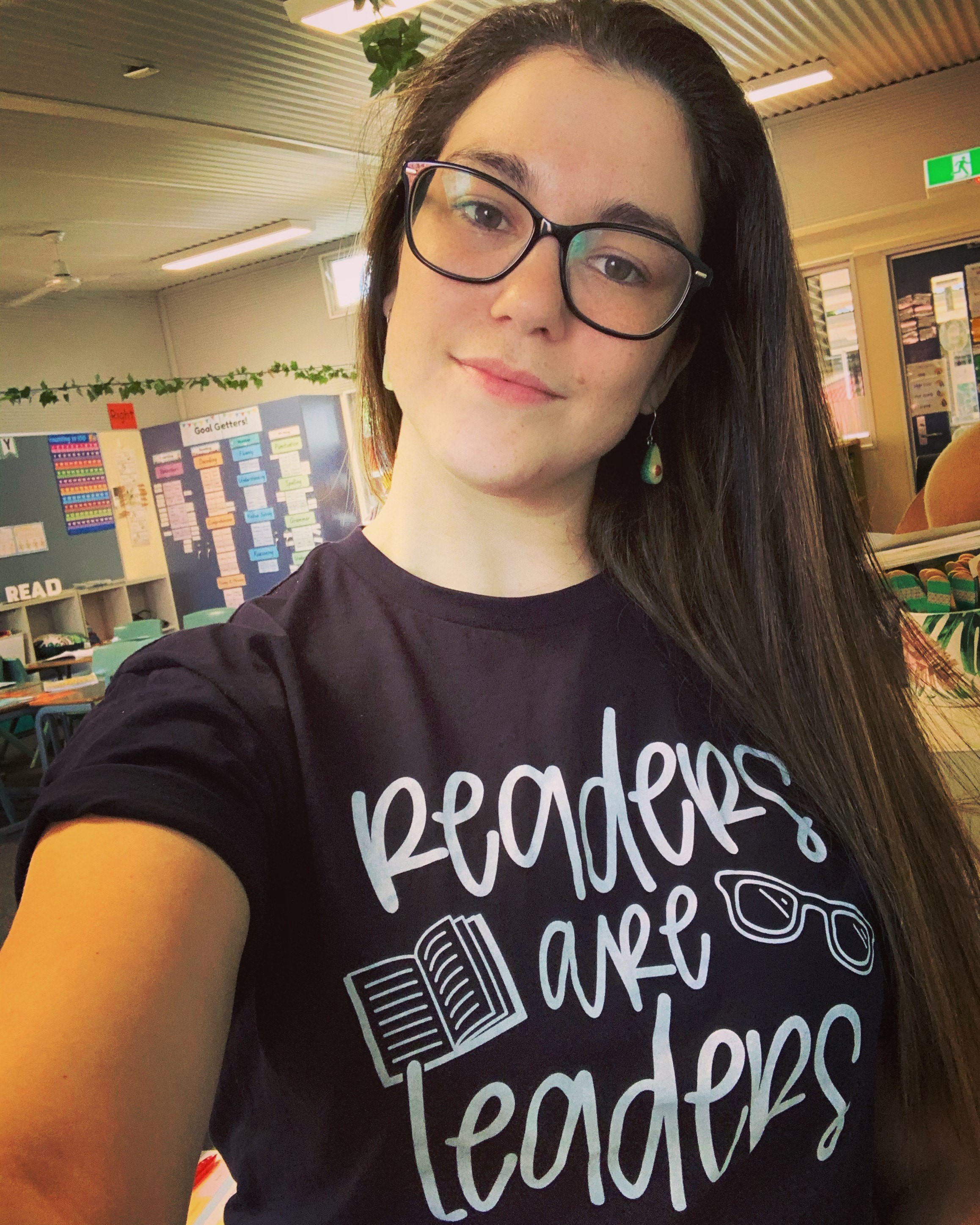 "I wanted to become a teacher to help future generations comfortably and confidently navigate the ever-changing world. Meeting and networking with the fantastic School of Education staff was extremely helpful in completing my degree and starting my career. A big draw card for me choosing UQ to study at was the campus culture. I made the best friends who have become like family".
Tim Mullaly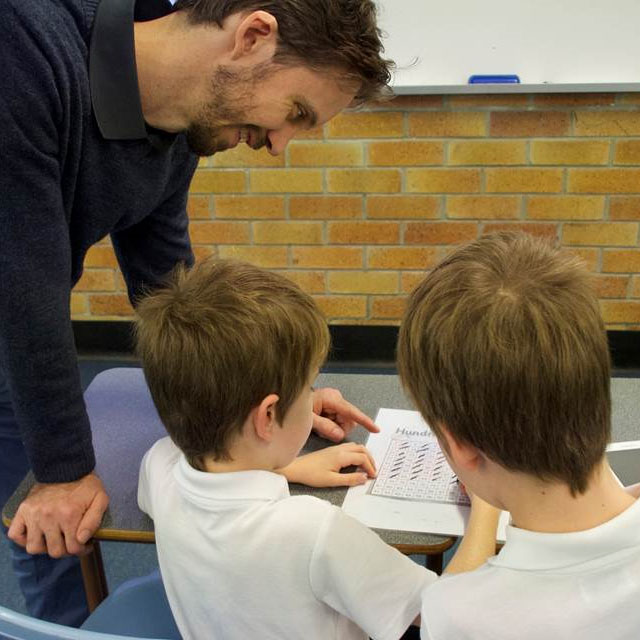 "As a new teacher I felt well prepared thanks to the excellent tutors and lecturers at UQ. The Master of Teaching program provided me with a comprehensive overview of the skill-set required by a primary school teacher. Whether I was teaching fractions or functional grammar or implementing a digital technologies program, I would find myself drawing on the experience and advice of my lecturers."