Thank you for considering us to help you advance in your career as an educator.
The programs in our Educational Studies suite develop your capacity to succeed in a world of rapid social and technological change where education is recognised as playing an increasingly important role.
They focus on the development of skills, understandings and attributes towards specialist abilities related to your chosen Fields of Study which may include:
T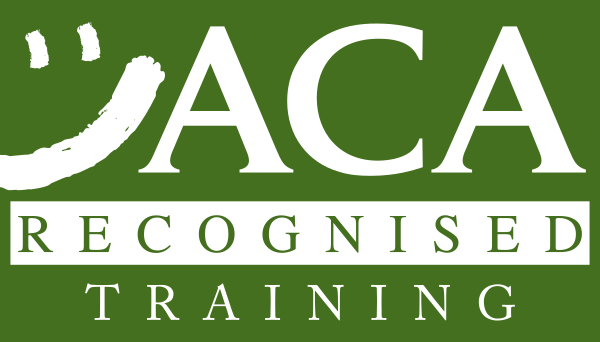 he Master of Educational Studies (Guidance, Counselling and Careers) is now accredited by the Australian Counselling  Association. Graduates of this course are eligible to become Registered Counsellors.  For further information please click here.
Susan Garson
Master of Educational Studies, Bachelor of Arts/Bachelor of Education (Secondary)

Director of International Studies, Brisbane Girls Grammar School

"My Masters of Educational Studies at UQ was one of the highlights over the course of my career. I was blessed to have the most amazing lecturers, who brought their passion and experience to the diverse group of educators in the room."