Each year, The University of Queensland celebrates the diverse achievements of our alumni with a suite of alumni awards.
These awards recognise the achievements of alumni who have accomplished outstanding success in their fields and made exemplary contributions to their community.
UQ Alumnus of the Year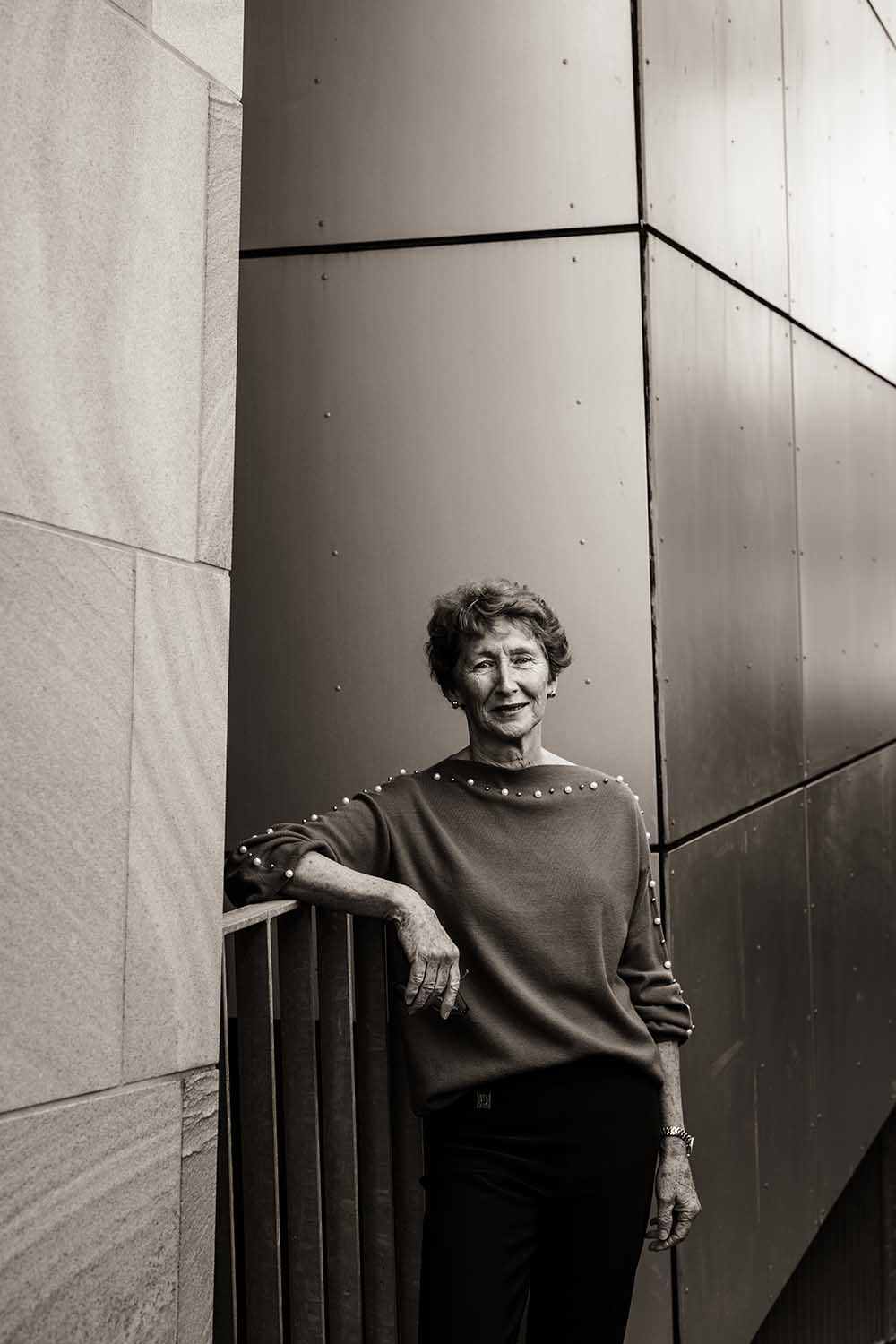 Caroline Frazer
Master of Educational Studies - 1997
UQ Alumnus of the Year was awarded to Ms Frazer for her commitment to improving the lives of so many Australians through advocacy and philanthropic work.
Caroline Frazer is a world-renowned philanthropist and Co-chair of Not If, When – the Campaign to Create Change. Ms Frazer was integral to the mobilisation of UQ's community and the achievement of ambitious fundraising targets, making tertiary education an attainable goal for generations of students. Her support and advocacy at UQ and beyond have had an incredible impact on Queensland and the nation.
"A well-educated community is critical because a well-educated community is much more likely to make good, rational decisions.
"The more people in the community who know that there are ways to support students and help build a better educated society, the better," Ms Frazer said.
---
Read more about the other recipients of this year's UQ Alumni Awards!