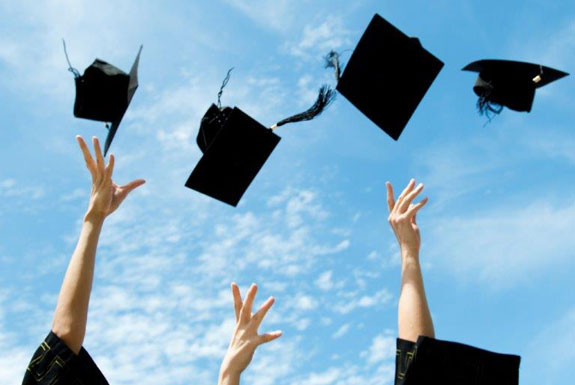 The School of Education community would like to share the wonderful news about our newest PhD graduand!
Congratulations to Dr Thi Thuy Trang Nguyen whose PhD was awarded on February 5th 2016.  Dr Nguyen was supervised by Dr Obaid Hamid, Associate Professor Liz Mackinlay and the late Professor Dick Baldauf and her thesis was entitled Maintaining in Transforming: Bilingual Identity of ethnic minority students in the Central Highlands of Vietnam.
We welcome Dr Nguyen to the growing list of graduates and staff who make their mark on education in Australia and beyond. We wish her all the best for the future!