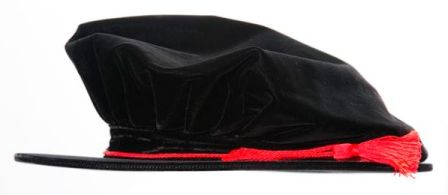 The School of Education community would like to share the wonderful news about our newest PhD graduand!
Congratulations to Dr Kim Davies whose PhD was awarded on 10 March 2016.  Dr Davies was supervised by Professor Peter Renshaw, Professor Pam Christie, Dr Ravinder Sidhu and Associate Professor Liz Mackinlay and her thesis was entitled The life and times of 'Aspergers Syndrome': A Bakhtinian analysis of discourses and identities in sociocultural context.
We wish her all the best for the future!