UQ Translation and Engagement Team
The Science of Learning Research Centre (SLRC) has a dedicated Translation Team headed by Professor Annemaree Carroll (The University of Queensland) and Laureate Professor John Hattie (The University of Melbourne). The UQ Translation and Engagement Team is managed by Dr Stephanie MacMahon. 
Dr Stephanie MacMahon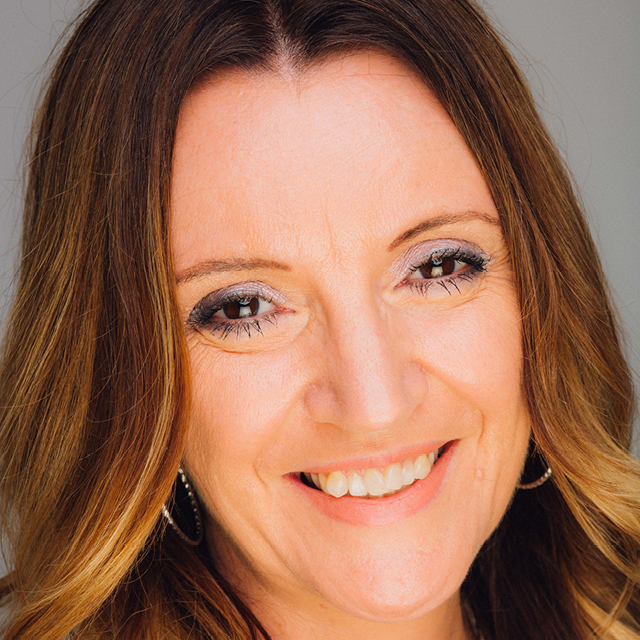 Stephanie is the Manager of Research Translation and Engagement at the Science of Learning Research Centre and a lecturer in Education. In collaboration with a team of educators, researchers, and education policy personnel, Steph has been involved in developing, implementing and evaluating the SLRC Partner Schools Program – a flagship program within the SLRC. Based on a collaborative model of research translation, educators and researchers work together to translate research findings from the laboratory into actionable outcomes that have practice in the classroom, co-creating new knowledge in the process and establishing pathways for communicating findings. Stephanie has a PhD in Education from The University of Queensland. Her research interests are in human connection and learning, and the role that conscious and unconscious processes play in influencing engagement of learners (of all ages). As an educator, Steph draws on the science of learning to inform her practice in working and learning with in-service and pre-service teachers both within the University of Queensland and in schools. Steph was a P-12 Music and Arts teacher and Head of Faculty for 20 years prior to undertaking her PhD and joining the SLRC in 2014.
Dr Jack Leggett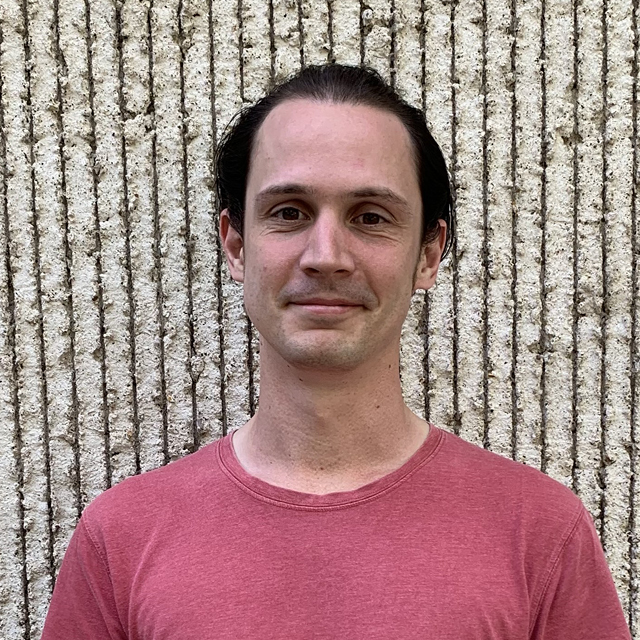 Jack Leggett graduated with a PhD in cognitive psychology from The University of Queensland in 2019. His PhD research involved experiments testing the cognitive mechanisms and educational value of retrieval practice and corrective feedback, and he has also worked on studies of concept learning and insight. Jack is an integral member of the SLRC Partner School's Program, working with Dr Stephanie MacMahon to support schools to engage in systematic processes of inquiry on school-identified phenomena. He leads the Partner Schools Program's work on professional learning relating to research methodology. Jack is also a tutor in the School of Psychology. 
Professor Annemaree Carroll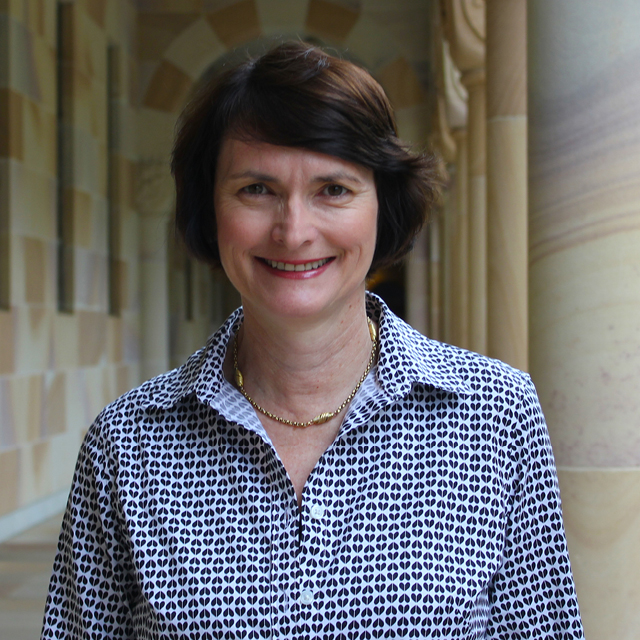 Annemaree is Associate Dean Research in the Faculty of Humanities and Social Sciences and Professor of Educational Psychology at The University of Queensland. She has been a Chief Investigator with the Australian Research Council – Special Research Initiative, Science of Learning Research Centre since its inception and is the Co-ordinator of Translational Outcomes within the Centre. Annemaree's research is particularly focussed on understanding the impact of emotions, attention, and behaviour on learning throughout child and adolescent development, and developing and implementing strategies that can be translated into educational outcomes.
Laureate Professor John Hattie
Chair, Board of the Australian Institute for Teaching and School Leadership
John Hattie is Laureate Professor at the Melbourne Graduate School of Education at the University of Melbourne (Science of Learning), and Chair of the Australian Institute of Teaching and School Leaders. His areas of interest are measurement models, and models of teaching and learning.  He has published and presented over 1000 papers, and supervised 200 theses students, and 51 books – including 12 on Visible Learning.