2021 Carolyn D. Baker Annual Memorial Lecture - WEBINAR RECORDED
17 September 2021

5:45pm

–

8:00pm
The Digital Child
Presenter: Professor Susan Danby
Registration - CLOSED
All are welcome to attend our free event. The lecture will be followed by a reception with light refreshments. In-person capacity for this event is limited. Please register by Tuesday 14 September 2021 for the in-person event. Alternatively, you can register here to join the session via zoom.
Register to attend in person     Register to attend via Zoom 
About the lecture
The pandemic has shown us that the digital world is rapidly transforming how we live our lives, with digital technology integral to both opportunity and challenge for children, families and educators. In the presentation, I will discuss some opportunities and challenges facing young children in this digital world, sharing research involving young children in home and school contexts. I will also introduce to you the Australian Research Council Centre of Excellence for the Digital Child, which is the first Centre of its kind to be awarded in the discipline of Education and whose vision is for children to be healthy, educated and connected in a digital era.
About the presenter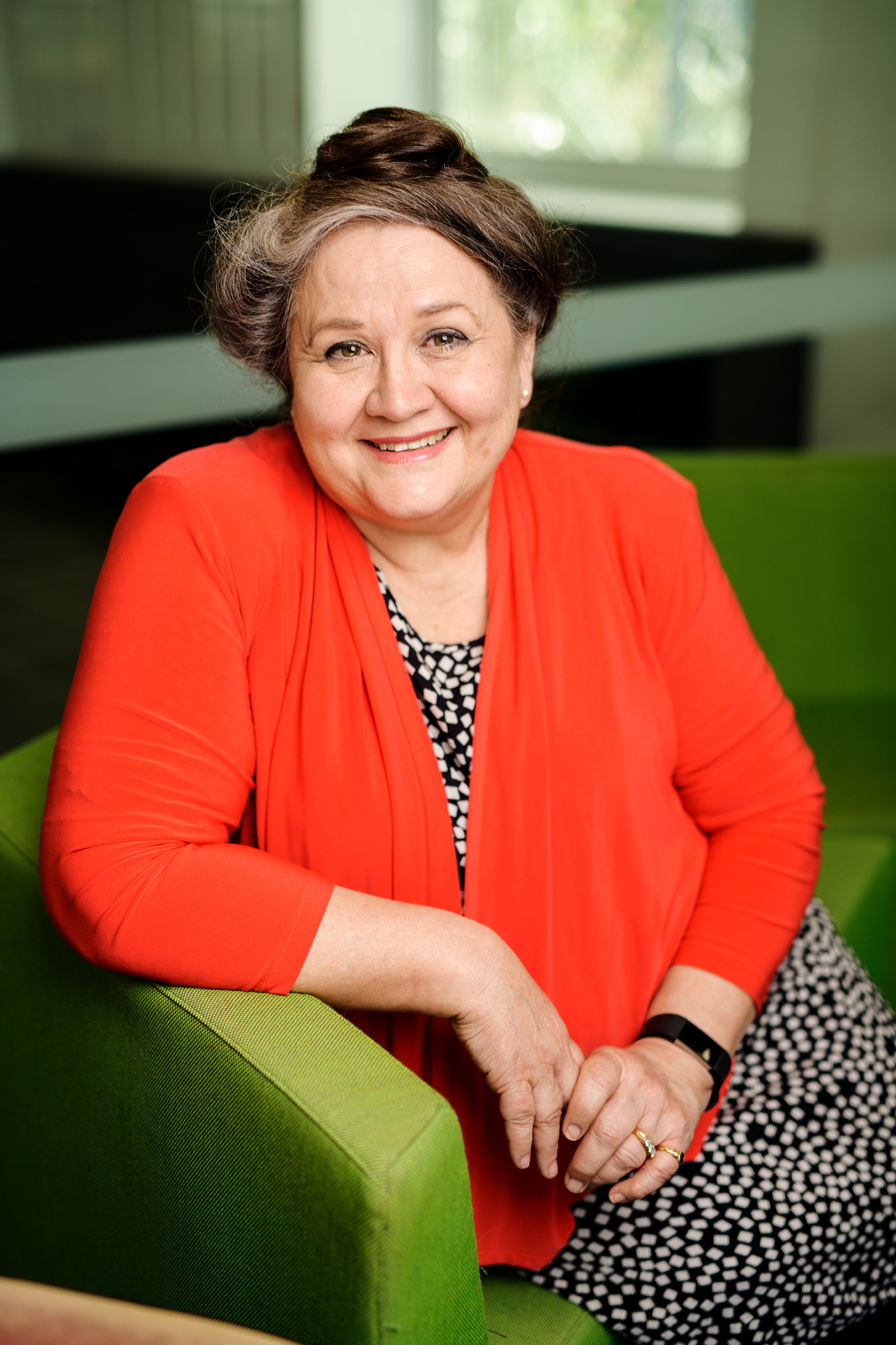 Susan Danby is Professor in the School of Early Childhood and Inclusive Education, and Director of the Australian Research Council Centre of Excellence for the Digital Child. Her research investigates children's everyday practices in clinical settings, homes, classrooms, and helplines, and her most recent research investigates young children's engagement with digital technologies.
Event Details
Registration: 5.45pm for a 6pm start 
Public Lecture (In-person & Zoom): 6–7pm
Reception: 7–8pm
Location: Room 116, Sir Llew Edwards Building (#14), The University of Queensland, St Lucia Campus. 
Enquiries: ea.education@uq.edu.au
​Health and safety information
Stay at home if unwell or have a cough, fever, sore throat, fatigue or shortness of breath
If you become unwell during the event please let an event organiser know.
Maintaining physical distancing requirements is the individuals responsibility
Please do not attend the event if:
You have been in close contact with a person who is positive for COVID-19
You are positive for COVID-19
You have travelled overseas or to a declared COVID-19 hotspot in the previous 14 days
Attendees are encouraged to download the Check-In QLD app prior to attending the event.
About 2021 Carolyn D. Baker Annual Memorial Lecture
Carolyn Baker was an Associate Professor in the School of Education at The University of Queensland. Associate Professor Baker, who passed away in 2003, is best remembered for her research and her excellent postgraduate supervision and teaching.'
This prestigious annual memorial lecture commemorates the life and valuable contribution that our colleague, Carolyn, had generously shared with all of us during her time with the School of Education. The Carolyn D. Baker Memorial Lecture is the highlight of the annual research week that we celebrate at the School each September.
Join us as we remember our colleague and friend Carolyn Baker at the annual memorial lecture.
Venue
Sir Llew Edwards Building (#14), The University of Queensland, St Lucia
and online via Zoom