Confirmation of Candidature – MPhil – Andrea Hellens
Critical Thinking: possibilities and problematics

Abstract
In the past four decades there has been a plethora of research, text books and strategies promising improved thinking skills for students and guidance for the teachers; the potential value of thinking skills is undeniable. With many emerging issues, living in a multi-cultural world challenged by extremism and terrorism, global warming bringing even more extreme weathers and all the accompanying tensions, students need to be educated to think for democracy. Add to this the world of technology with its vast array of data for young people to choose from; social media demanding teenagers make spontaneous, immediate, often rash choices; and complex relationships at home and among themselves, it is increasingly important that teenagers are given the skills to think carefully, wisely and less impulsively. Thinking critically and creatively is considered a mainstay of not only Australia's curriculum but curricula around the world. Researchers and educators are continually defining and redefining these skills and proposing the best way to teach them in a manner that would afford students the opportunity to be equipped for the 21st century politically, socially and personally. Schools, whilst expected to teach thinking skills, may or may not have programmes in place; may or may not provide staff development in teaching these competencies and may or may not explicitly place high importance on the area.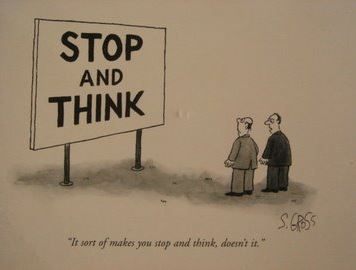 This research will explore how schools are defining and teaching thinking skills with particular focus on the teachers' perceptions.
Stage 1 will be exploratory and centred around focused interviews whereby, using semi-structured questions, a picture of issues and a sense of attitudes towards the teaching of thinking skills will emerge allowing selection of schools for the next stage of the research. The interviews will be with the teacher responsible for curriculum in the school.
Stage 2 will be a case study of two or three schools identified from stage 1 as schools that pay particular attention to the teaching of thinking skills or have clear policies or programmes in place.

Panel: Professor Peter Renshaw (Chair), Dr Louise Phillips
Principal Advisor: Associate Professor Amanda Keddie
Associate Advisor: Professor Martin Mills
Date Wednesday 20 April 2016
Time 12 to 2pm
Location Room 108 Joyce Ackroyd Building #37 St Lucia Campus