Bridging the Theory and Practice of Leadership in the Workplace
Explore leadership in context through a balanced approach of strong theoretical base knowledge paired with practical components. You will be introduced to issues covering organisational culture, school culture and leadership's effect on teachers' learning, and the how different countries' practices impact establishing an inclusive education system.
This suite is intended for those working in education but are also applicable to other corporate organisations.
Module 1 - Building Leadership Capacity
This Shorter Form Credential (SFC), is designed for students who are interested in understanding leadership in context by providing knowledge that balances a strong theoretical base with practical components.
Using the OECD Schooling for Tomorrow scenarios for future schooling, students will be challenged to both reflect on current and likely future issues facing schooling and school leaders as well as identifying their own individual (and where appropriate their team) leadership development needs.
The course is designed not as an end-point for leadership capability development, rather as a catalyst for facilitating on-going learning among participants. Discussions will also be centred around the current educational landscape as the world is managing the current global crisis-in terms of race equality and managing pandemic situations and its impact on schooling and education.
View the electronic course profile here.
---
Course details
Teachers who enrol in a group of five or more; or UQ Alumni are eligible for a 10% scholarship discount.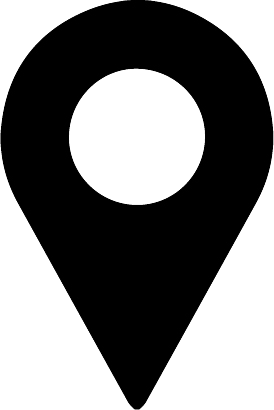 Online / External / Self-paced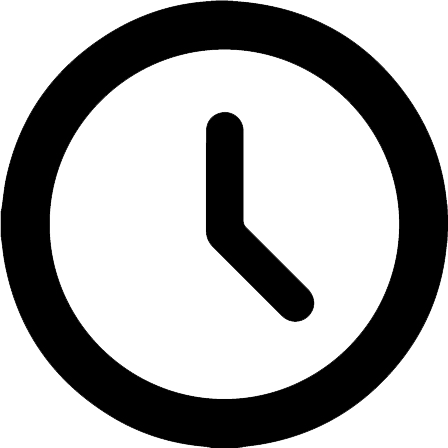 3 months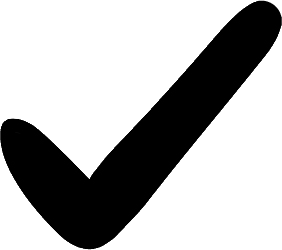 Earn 1.0 units of credit towards professional development 
Prerequisites: Undergraduate qualification

If you are a UQ Alumni or are enrolling with a group of five or more teachers
All other applicants
Top of page
Get in touch.
If you have any questions about this course please get in touch with Dr Stephanie Macmahon
---
Teachers who enrol in a group of five or more; or UQ Alumni are eligible for a 10% scholarship discount.